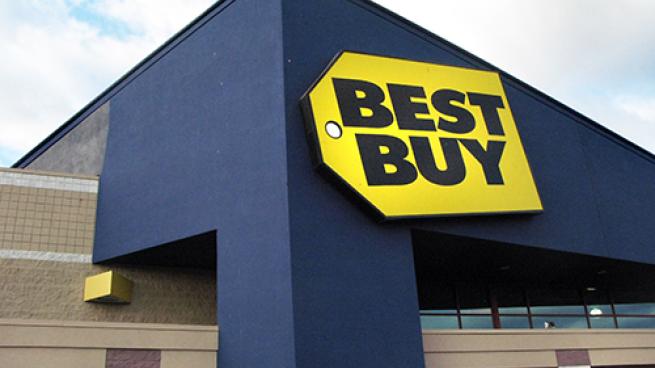 Best Buy Co. is eliminating the role of chief operating officer — at least for now.
Mike Mohan will step down as present and COO of Best Buy, effective on July 1, according to a securities filing. The retailer said it does not "currently intend" to fill the position. Instead, Mohan's responsibilities will be given to other members of the executive leadership team. 
Mohan joined Best Buy in 2004 as a VP and GMM, and worked his way up through the company, including serving as chief merchandising officer. In 2018, he was named COO, U.S. Business, and in 2019 he took on the additional title of president. 
Following his departure. Mohan will receive $1 million in separation benefits in lieu of annual incentive compensation for the year, according to the filing.