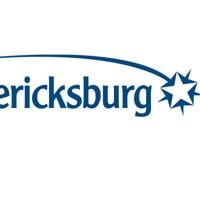 The rise in crypto prices is mainly due to factors incidental to current retail price inflation, but a more general point applies: The poor hold a disproportionate share of their assets in pure cash, which has no potential for price appreciation and is hit hard in inflationary times.
The poor also save less, including as a share of their incomes, because they have to spend a relatively large percentage of their incomes on necessities. That means they have smaller buffers against many kinds of changes and uncertainties, including those of inflation.
Some researchers have referred to inflation as a "regressive consumption tax," because cash balances are so often the pathway to consumption for poorer income groups. Poorer individuals also are less likely to have cash management accounts and other asset holdings that might partially insulate them from the losses of inflation.
There are some offsetting factors that indicate the poor may have protection from the current rise in inflation. Hotel rooms, new and used cars, rental cars and gasoline have seen especially high increases in their prices, for example, and the poor are less likely to spend on those items.
Even here, however, there is ambiguity. The poor do buy fewer cars than do the wealthy—but they also buy lower-quality cars, and find it harder to postpone a car purchase for a few years if they do not wish to pay a higher price. This is yet another illustration of the point that the poor can have a harder time making adjustments in an inflationary environment.