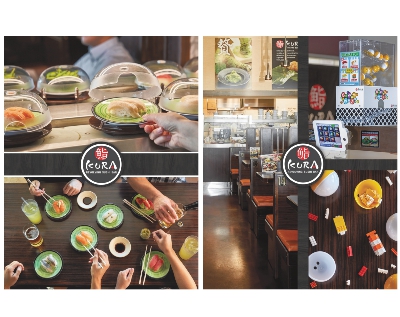 Revolving sushi bar restaurant operator Kura Sushi USA Inc. (Nasdaq: KRUS) said Tuesday it plans to raise funds through a public offering of its Class A stock.
Proceeds would be used to pay down the debt on its revolver with parent Japan-based Kura Sushi Inc., capital expenditures, general corporate purposes and working capital among other things, the company said in its announcement.
The restaurant operator last week beat analyst expectations for its third quarter ended May 31 with net income of $800,000 on total sales of $18.5 million.
Kura Sushi USA has 32 locations in the U.S. Its parent Kura Sushi counts more than 480 restaurants.
Shares of the U.S. business fell 8.3% to $47.37 in after-hours trading following the offering announcement. The company had a recent market cap of $435.4 million.