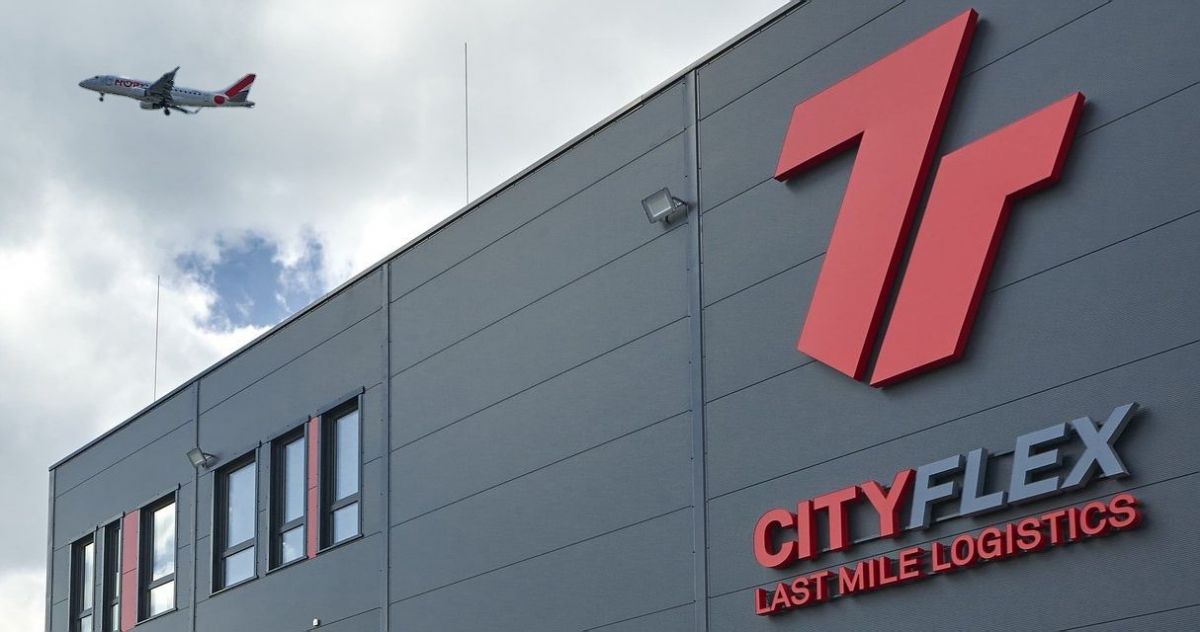 Macquarie Asset Management has acquired 7R City Flex Warsaw Airport I for around EUR 29 mln. The warehousing and logistics complex includes three buildings comprising 15,900 sqm and is fully leased.
The transaction was finalised between Macquarie Asset Management on behalf of one of its managed accounts and Polish developer 7R with its joint venture partners MFC Real Estate and DIL Polska Baumanagement. Greenberg Traurig provided legal advice to the sellers. In November 2021, Macquarie AM also acquired 80,000 sqm of warehouse space from 7R in locations near Wrocław, Gdańsk and Łódź for EUR 63 mln.
7R City Flex Warsaw Airport I is situated about 3 km from Chopin Airport and 10 km from the city centre, close to the ring road junction of the S8 and S2 expressways. The BREEAM-certified logistics park has been developed according to 7R's City Flex concept.
When launching each of our projects, one of the priorities is to apply innovative and environmental solutions that respond to sustainable development criteria. On the one hand, we see that such an approach is currently highly desired by companies seeking modern logistics space, while on the other, we strongly believe that in the long run it will also boost the value of new industrial properties.
Tomasz Kostrzewa, the investment director at 7R
The Polish logistics sector has demonstrated consistent growth in recent years as the demand of e-commerce continues to accelerate. With its strategic location and technically advanced facilities, this investment provides an exciting opportunity to capitalise on the strong demand for logistics in the region whilst deepening our partnership with 7R.
Florian Winkle, the co-head of Macquarie Asset Management's core/core-plus real estate strategy
It has also been announced that Pbb Deutsche Pfandbriefbank is providing a EUR 50 mln credit facility as sole lander and arranger to Macquarie AM to refinance the acquisition of the portfolio from 7R.
We have a long-standing relationship with Macquarie Asset Management and we are very pleased to support the business and their client in their recent acquisition in Poland. We are looking forward to other transactions with Macquarie Asset Management across all European and US real estate markets.
Charles Balch, the head of international clients, UK, CEE and USA at Pbb Deutsche Pfandbriefbank
Through its specialist platforms, Macquarie Asset Management has been investing in the European logistics real estate sector for 15 years, in such markets as Denmark, Finland, France, the Netherlands, Norway, Poland, Slovakia and the UK.