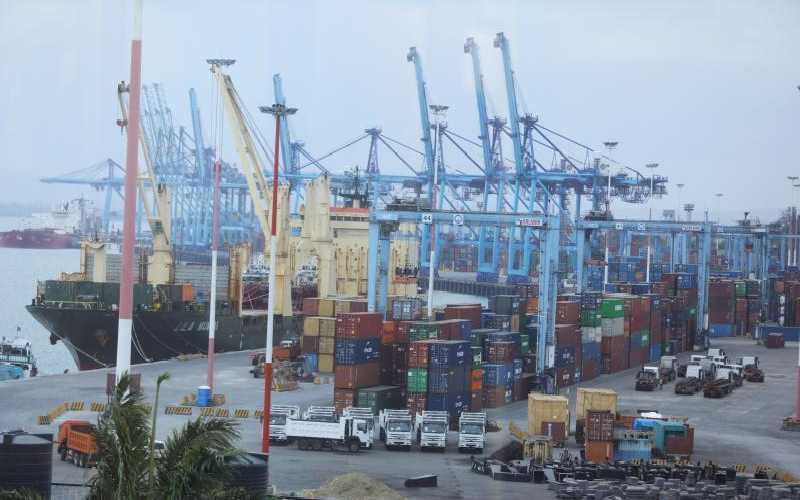 Kenya expects an increase in foreign direct investment (FDI) from the United States as the Free Trade Area (FTA) comes into force. This is according to a report by the America Chamber of Commerce that analysed the potential benefits and challenges of the US-sponsored FTA.
Both US and Kenyan business representatives believe that Kenya could attract more investments owing to its geographical position as a gateway to the East African market. "US business representatives were unanimous in their expectations and their desire to access the local market," read the report in part. Talks on a free trade area began in 2018 after a meeting between immediate former US President Donald Trump and Uhuru Kenyatta last February. The two announced they would commence negotiations on the deal. It was not until July 8, 2020 that negotiations started, with July 31 this year set as the deadline for signing the deal.
However, the deal ran into headwinds earlier this month when it emerged that it would take longer for  it to be signed as Washington realigns its interests under the President Joe Biden's administration.
This came out last during a virtual meeting between Industrialisation, Trade and Enterprise Development Cabinet Secretary Betty Maina and US trade representative Ambassador Katherine Tai to discuss the progress of the talks.
The deal seeks duty-free market access for US industrial goods to Kenya as well as agricultural, textile and apparel products. The report comes a few months' shy of the expiration of The African Growth and Opportunity Act that Kenya is a signatory of.
Free Trade Area
America Chamber of Commerce