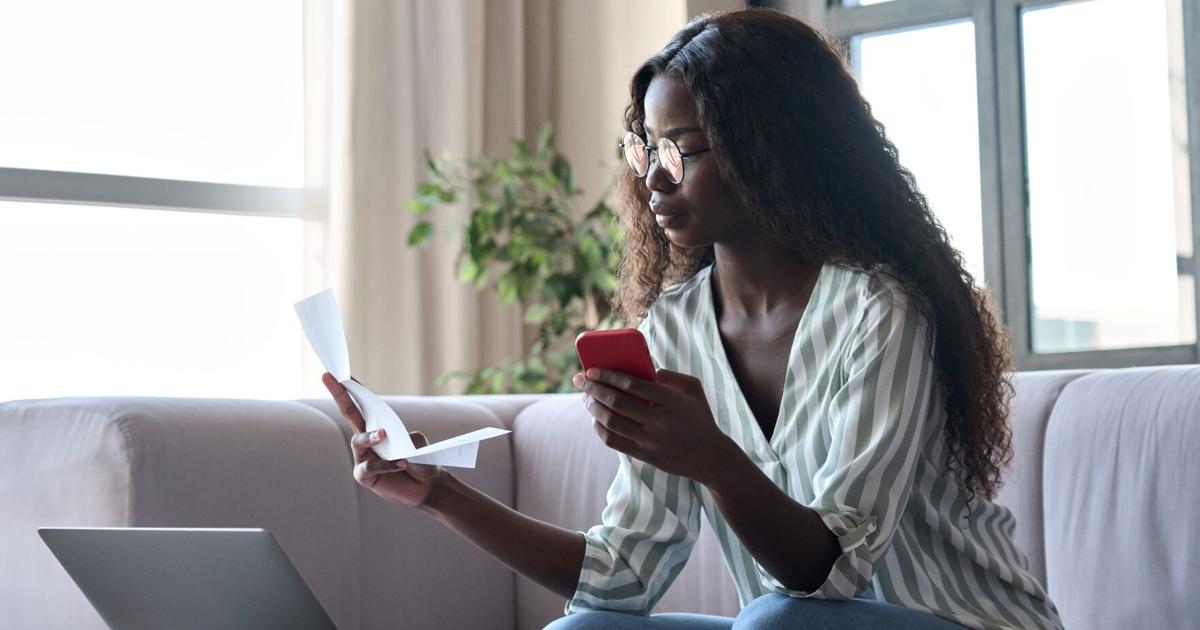 (The Center Square) – Ahead of the midterm elections, New Hampshire residents are increasingly worried about the impact of a possible economic downturn on their pocketbooks.
That's according to the latest Business and Industry Association report on consumer confidence, conducted by the University of New Hampshire Survey Center, which found that roughly half of all Granite Staters believe their household finances are worse than last year and expect them to be even worse a year from now.
"The effects of inflation persist for New Hampshire residents," Michael Skelton, BIA's president, said in a statement. "While gas prices have eased back from record highs, electricity and heating fuel costs are soaring as we move into fall and winter."
The report's authors said the findings show that the percentage of New Hampshire residents anticipating bad times for U.S. business is at the highest point since October 2011.
Granite Staters are even more pessimistic about the national economy, according to the findings, with few anticipating good economic times in the next 12 months.
Only 9% of New Hampshire adults think businesses across the country will do well over the next year, the report found.
The report found divisions along party lines over the perceptions about the business outlook for the next year. More than three-quarters of Republicans believe that U.S. businesses are headed for tough times, while only 31% of Democrats held that position.
Despite the pessimistic outlook by its residents, the report's authors note that New Hampshire's economy remains strong with one of the fastest growing GDP rates in the nation.
The state also boasts one of the lowest unemployment rates in the nation, which remained steady at 2% in July after adding 2,600 jobs.
Skelton said New Hampshire residents should "take comfort" in knowing that the state's economy "remains strong and poised for continued success."
The UNH report, which has a 2.2% margin of error, surveyed 1,933 randomly selected participants between April 25 and 29.