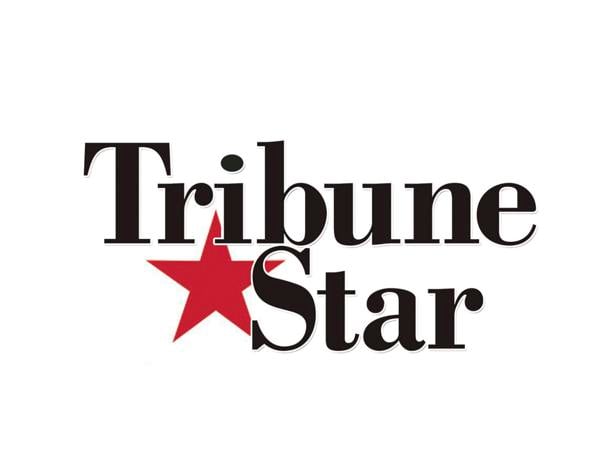 U.S. politics faces an awakening
Usually, when the president of the United States and the majority of the U.S. House of Representatives and Senate are of the same political persuasion, the mid-term elections provide the opposite party with a win in the House or Senate, or both. That said, a few months ago the Republican-loaded Supreme Court overturned Roe v. Wade and set the stage for a fight. The court gave the states the option to allow state legislatures to vote yea or nay as to enacting an abortion ban. The Indiana legislature voted for the ban. Governor Eric Holcomb, Republican, signed it into law.
As shock waves continue to roll through the country, the abortion ban is being forced on American women by male-dominated Republicans in most states. This has stirred up a hornet's nest in the hearts and minds of women everywhere. I have granddaughters and a great-granddaughter. Needless to say, this new law concerns all of us.
These politicians have no idea what it's like to be pregnant, or to be pregnant and have complications requiring an abortion. And they appear not to care. Power and domination seem to be their game. A woman's right to make her own healthcare decisions doesn't matter. And trying to force little girls who have been raped to carry a child to full term is unthinkable. These children's bodies are hardly ready for pregnancy, let alone motherhood at age 10. As if all of this isn't enough, doctors will be arrested and sent to prison if they assist and treat women, or young girls, who need their help.
I am reminded of the Battle of Midway at Pearl Harbor in 1941 and the Japanese Admiral, Isoroku Yamamoto, who said: "I fear all we have done is to awaken a sleeping giant and fill him with a terrible resolve."
The mid-term elections are looming, and the women of America are awake.
— Deanna Thompson Mott, Brazil
The Tribune-Star is committed to publishing a diversity of opinions from readers. Email us at opinion@tribstar.com.