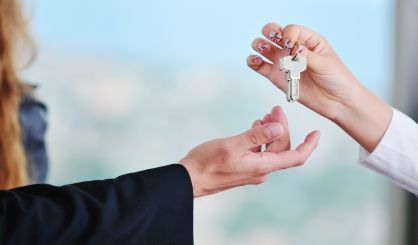 The U.S. real estate market continues to slow. Rising costs are causing issues for both buyers and sellers. The good thing? Buyers have more to choose from as the inventory is rising, according to Karen Kage, the CEO of Realcomp. She says one Michigan area is holding up.
"What really stands out to us this month is the city of Detroit itself is still going really strong," Kage said. "Sales are down about 5%, but the sale prices are up about 3%."
Sales are down about 16% from last year and prices have continued to rise up more than 4%. In southwest Michigan in August, sales were down from the same month the year before. The average selling price rose 16% from that in August 2021.