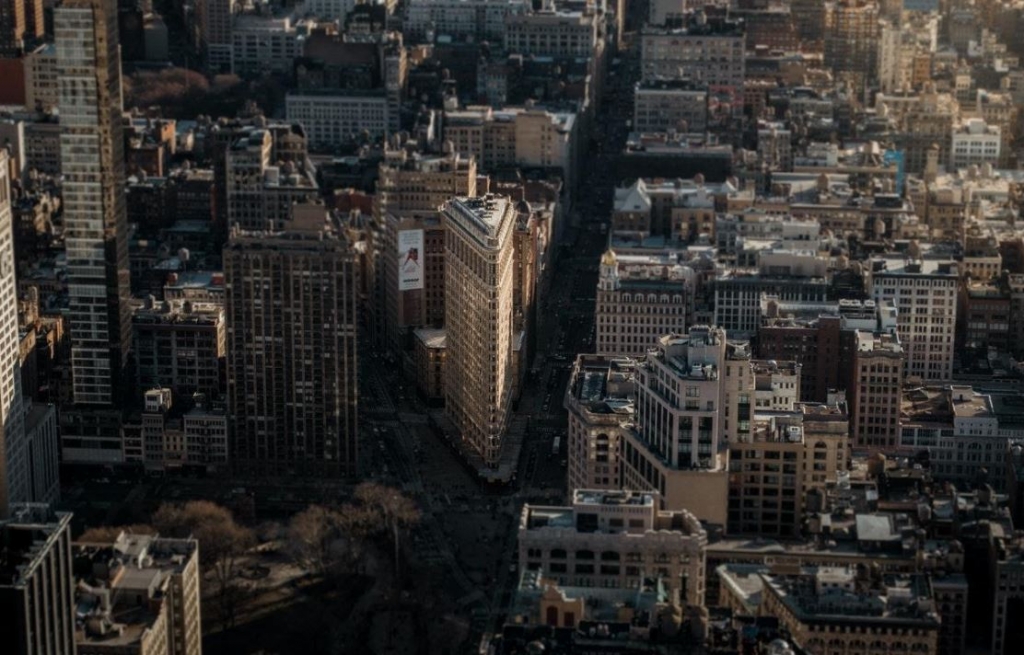 If you were asked to list North American cities with the least affordable housing, guessing NYC, Los Angeles and San Francisco would only make sense. But the reality is, the least affordable real estate in North America over the last few years has been and continues to be north of the border. Vancouver, Toronto and Ottawa have been experiencing continually rising real estate prices that aren't expected to come down any time soon.
How and when did this happen? Comparing the markets of each country's two most populated cities can shed some light on how Canadian real estate became less affordable than buying property in America.
Comparing the New York and Toronto Markets
New York City's real estate market has long had a reputation for being mostly out of reach for the average New Yorker. That reputation was earned over decades of 8 million people competing with each other and the largest and smallest companies in the world for limited real estate.
But the gap between what the average New Yorker earning a median income could afford to pay for a home and the median price for a home has been steadily closing since 2007. And for the first time in decades, the COVID-19 pandemic saw that gap close so that the price of an affordable home for New Yorkers earning a median household income matched the median price for a home in NYC (about $450,000).
Toronto's real estate market has been trending in the opposite direction. In 2021, house prices in Toronto and surrounding areas kept shattering previous records almost every month. Without including closing costs like land transfer tax, moving expenses and the cost to hire a real estate lawyer in Toronto, the average sale price landed at $1,163,323 CDN or US$920,412. The median home price in NYC (Manhattan, Brooklyn and Queens) came in at $780,000.
Some Reasons Behind These Trends
Long before the COVID-19 pandemic sparked the exodus of roughly 300,000 New Yorkers, the city's population had already been declining since 2016. Conversely, Toronto's population has been steadily increasing during that time, and it has been consistently one of the fastest-growing metropolitan areas in North America in recent years.
While New York's population is significantly higher (approx. 8 million vs 5 million) and packed into about 1/10 the land size, increasing population equals rising real estate prices. Lower Canadian mortgage rates have also fueled demand for housing in Toronto. That demand has not been matched by supply, however, leading to an affordable housing crisis in the GTA and other Canadian cities.
Affordable Housing in North America
Oxford Economics researches and reports on housing affordability across North America and found that US real estate markets are more affordable than their Canadian counterparts. They also predict that affordable housing will become increasingly rare in New York, Toronto and everywhere else moving forward.
Their "affordable housing" measure is based on a 20% downpayment on a home's purchase price, a 25% mortgage payment-to-income ratio, a 30-year mortgage rate, and a 30-year amortization period.
This article does not necessarily reflect the opinions of the editors or management of EconoTimes