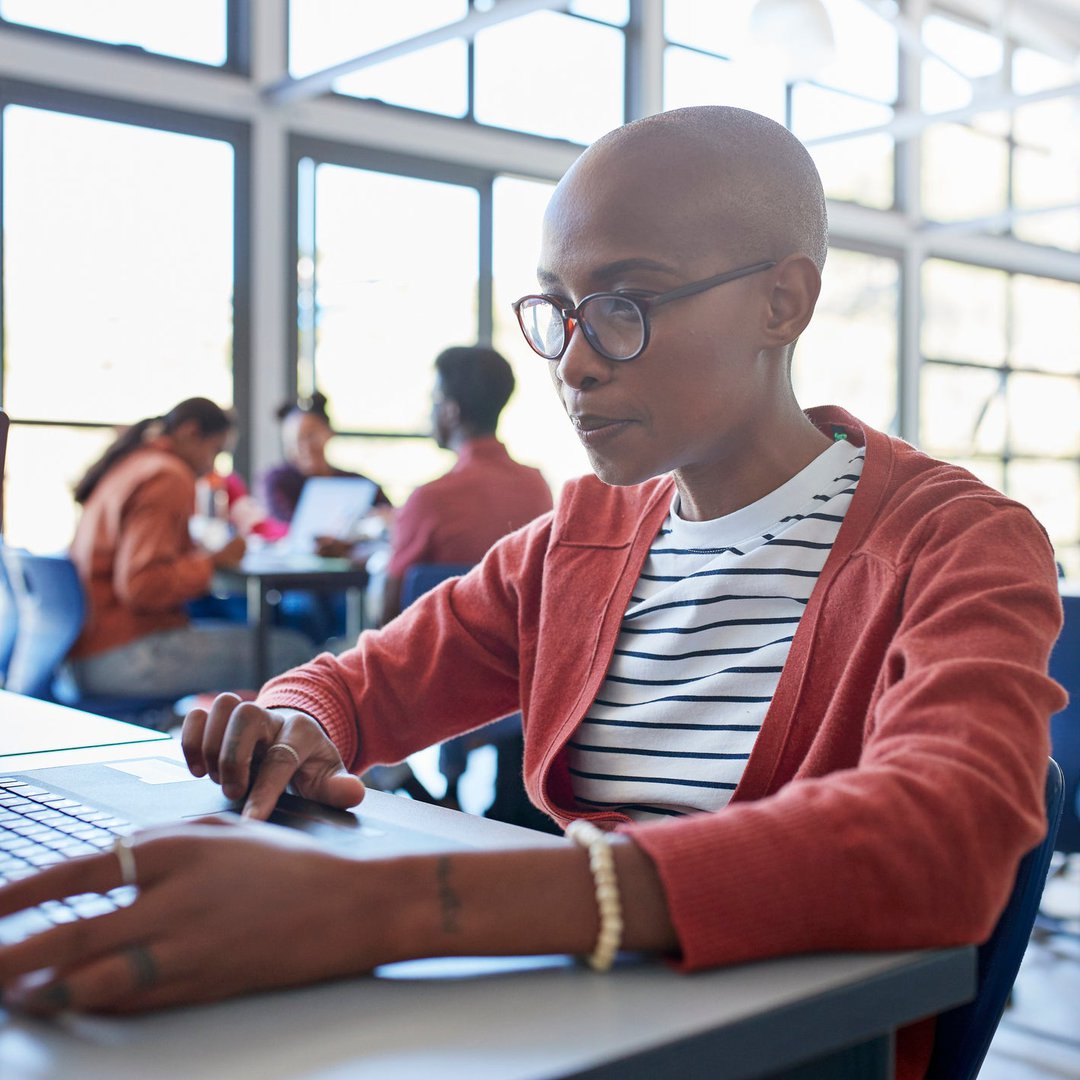 Crypto has now reached the Ivy League as digital currencies take yet another step toward the mainstream. The Wharton School of the University of Pennsylvania just announced that students can use crypto to pay for its new six-week course on blockchain and digital assets.
The well-known business school will accept tuition payments in Bitcoin (BTC), Ethereum (ETH), or USD Coin (USDC). The course will begin in January 2022.
Tuition payments in crypto
This makes Penn the first Ivy League institution or U.S. business school to take cryptocurrency payments. Given that the course is designed to help business leaders identify potential opportunities generated by blockchain technology, it's not a surprising move.
Wharton has teamed up with several major players in the crypto industry, including Algorand, Andreessen Horowitz, Circle, and Litecoin to create the course. Coinbase, a top crypto exchange, will process the crypto payments.
"Blockchain and digital assets are not going away," says the program's academic director, Professor Kevin Werbach of the Wharton School. "We hope to equip business leaders, consultants, and entrepreneurs to identify the value drivers of these innovative technologies and to give them the practical understanding to build solutions."
The first U.S. university to accept cryptocurrency tuition payments was actually King's College, New York. It partnered with crypto trading company Coin.co to take Bitcoin payments back in 2014. While it doesn't take crypto tuition payments, the University of California, Berkeley did accept a Bitcoin donation back in 2017.
However, aside from a few smaller educational institutions, cryptocurrency has not yet made many inroads into the tuition business. That may change. According to Decrypt, Wharton may accept cryptocurrency payments for other courses in the future.
Never one to miss out on a bit of crypto buzz, Elon Musk — who studied economics and physics at the University of Pennsylvania — tweeted that he's considering starting a new university in Texas.
He said, "Am thinking of starting new university: Texas Institute of Technology & Science." And later added, "Tuition is in Dogecoin & u get a discount if u have a dog." Given that — and the acronym — it's extremely unlikely the billionaire Tesla CEO is being serious. But then it's hard to be sure about many things when it comes to Musk's penchant Dogecoin.
Should you try to pay for your tuition with crypto?
While few colleges take crypto payments directly, if you have crypto assets, it's understandable that you might consider putting them toward your education, especially if you want to minimize borrowing.
Bear in mind that paying with crypto is not always as simple as it seems. For starters, you need to factor in taxes. Whenever you buy, sell, or trade crypto assets, you'll need to record it for your tax return.
You'll also need to weigh the benefits of selling your investment. Bitcoin is close to an all time high right now, but we don't know what will happen next. For every expert who says this is just the beginning, you'll find another who'll tell you the bubble will burst and the price will go to zero.
Ultimately, only you know your financial situation. A lot depends on what other college savings you have, how much cryptocurrency you own, and whether you'd earmarked it for tuition. You would also need to factor in when you bought it and whether you'd planned to hold your cryptocurrency for the long term.