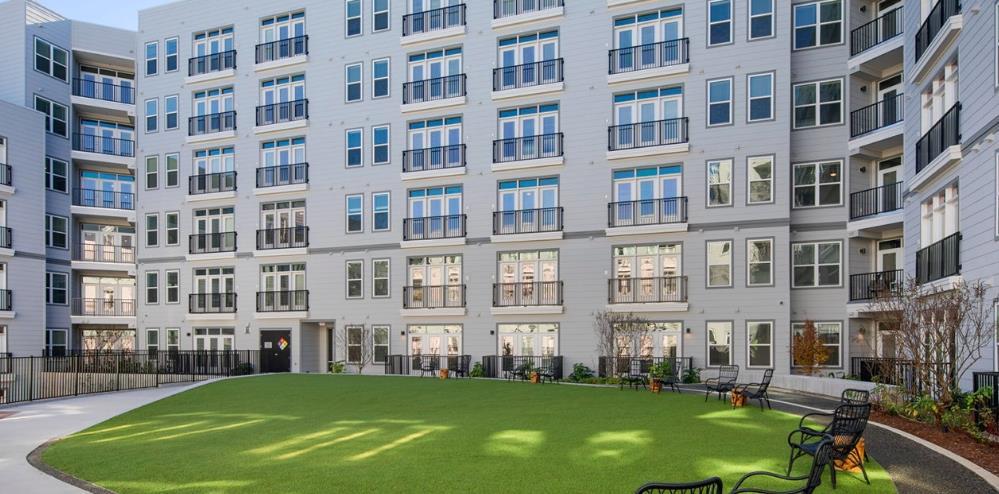 US real estate investment firm Lionstone Investments has added a 326-unit apartment asset to its $800m (€659.5m) property portfolio in Raleigh, North Carolina.
The manager has paid Kane Realty an undisclosed sum to buy the Vine North Hills apartment asset for Lionstone US Value-Add Five, the manager's fund which raised $745m in February and currently holds two other assets.
The apartment project, which was completed in October last year is currently 48% leased. The Vine apartment complex is part of the first phase of a 33-acre North Hills Innovation District project.
"We think that Raleigh is a very attractive market for us to be investing capital in as tailwinds in that market are now crazy, Dan Dubrowski, co-founder and head of Lionstone Investments' capital formation.
"Raleigh is now one of our four top markets that also include other cities like Austin, Salt Lake and Austin and these are part of 17 markets that we focus on for our investments in the US."