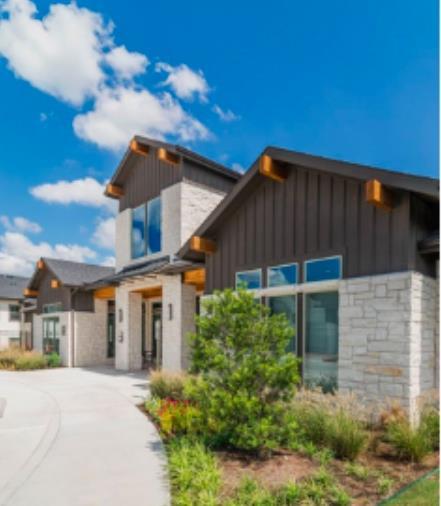 US real estate investment firm Carroll has raised more than $340m (€339m) for its seventh fund to target multifamily properties.
The manager said the Carroll Multifamily Venture VII fund will target assets in line with the firm's "value-add and core-plus investment strategy across the Sun Belt region with $5.5bn in total buying power".
The capital raised for the latest fund is more than double the $125m raised in 2019 for Carroll Multifamily Venture VI, the previous fund.
Carroll said Fund VII so far acquired 14 properties across Georgia, Florida, North Carolina, Texas, and Arizona, valued at $1.3bn.
Patrick Carroll, founder and CEO of Carroll, said: "The launch of our latest fund vehicle demonstrates the growth of Carroll's footprint in capital markets and the strong investor appetite in the multifamily sector.
"I am excited about the evolution of our organisation and the foundation that these fund vehicles provide in support of our investment strategy."
The rapid ascent of Carroll's Real Estate Fund Platform has been led by newly hired Senior Managing Director of Capital Markets & Investments
Rob Lester, a senior MD of capital markets and investments at Carroll, said: "This fundraise reflects investors' confidence in the quality of our platform and reinforces our ability to generate investment performance.
"We are grateful for their strong support, many of whom have invested with us across multiple funds."
Stefanie Bertcher, senior VP of investor relations at Carroll, said: "We launched our first fund vehicle in 2011 with a small capital raise of high net-worth individuals and now, 11 years later, we are announcing the successful closing of our seventh fund," added Stefanie Bertcher.
"The fact that this investment vehicle is the third sequential fund with a substantial increase in capital speaks volumes to the commitment we have made to our fund platform and the confidence our investors have in us."
To read the latest edition of the latest IPE Real Assets magazine click here.