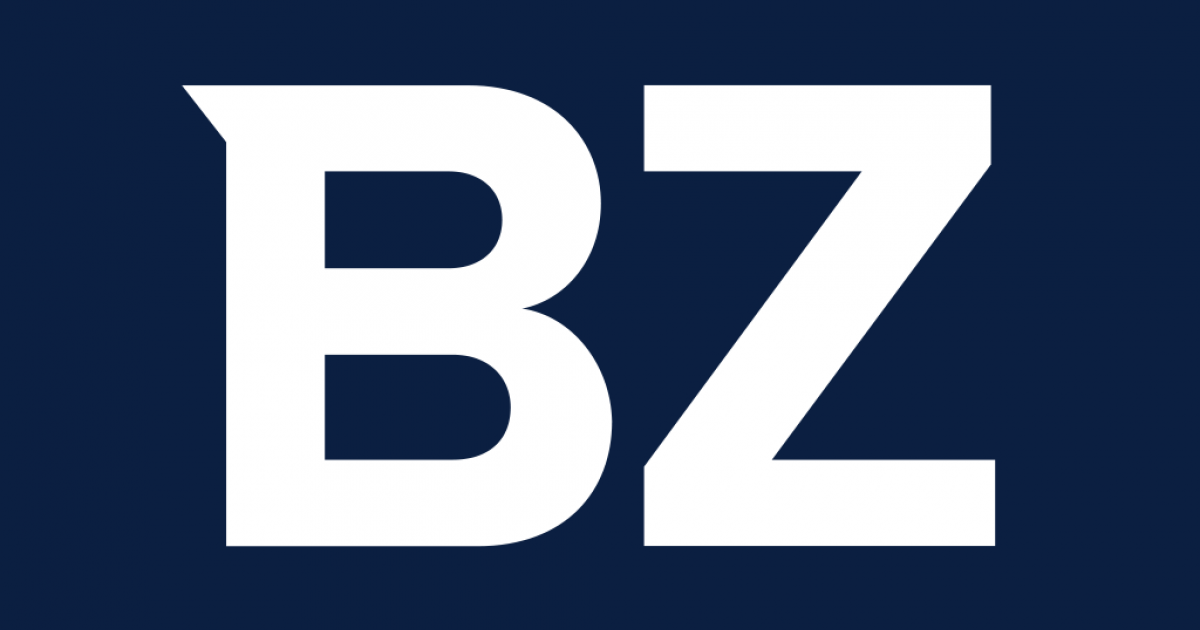 Canadian Real Estate Technology Company, Urbanimmersive, Acquires IMOTO, One of the Top Real Estate Photography Companies in the US. Together, Urbanimmersive and IMOTO will provide fully-integrated real estate media services to customers across the US.
NEW ORLEANS (PRWEB) December 14, 2021
IMOTO has been acquired by Urbanimmersive, effective December 13th, 2021. ​​This major strategic acquisition will significantly expand Urbanimmersive's US presence and set the table for significant growth.
As one of the top real estate photography companies in the US, IMOTO serves nearly 2,000 brokerage offices across 11 states. The company, which was founded in New Orleans, LA in 2012, currently specializes in real estate photography. By integrating IMOTO's real estate photography services with Urbanimmersive's Saas and 3D marketing solutions, the group will provide real estate customers across the US with an unprecedented, fully-integrated real estate media experience.
President of IMOTO, Darryl Glade, said: "I am very pleased, along with our team, to join Urbanimmersive Group, a worldwide leader in real estate 3D marketing solutions, both as a member of the management team and a shareholder, and to have the opportunity to contribute in bringing this new group to the next level."
"We are very proud having completed the acquisition of IMOTO and welcome their experienced team within the group. Those recent acquisitions should consolidate further our leading position as fully-integrated real estate marketing services in North America, accelerate even more the adoption of our 3D tours and subscription package, bring additional expertise and new best practices within the group", said Ghislain Lemire, President and CEO of Urbanimmersive.
For more information on how the acquisition will affect current IMOTO customers, please visit: blog.imoto.com/imoto/urbanimmersiveimoto.
About IMOTO
IMOTO is a real estate photo agency business with its head office located in New Orleans, Louisiana (US). Founded in 2012, IMOTO has a diversified real estate customer base with more than 18,000 photoshoots last year with a presence in 11 states (imoto.com).
About Urbanimmersive
Urbanimmersive develops and commercializes real estate photography technologies and services focused on redefining industry visual content standards. The Company's all-in-one platform enables high-volume photography businesses to increase operational productivity delivering feature-rich 3D tours and floor plans, leading-edge property websites and high-resolution AI-indexed images. The Company's operating segments include software (SaaS), 360 camera hardware and, in a growing number of North American cities, technology-powered real estate photography service business units leading the industry photo-shoots standards transformation (urbanimmersive.com).
For the original version on PRWeb visit: https://www.prweb.com/releases/worldwide_leader_in_3d_marketing_for_real_estate_acquires_a_leading_us_real_estate_photography_company_imoto/prweb18390728.htm